...so come listen to these!:
A business conference is more than
breakout sessions and guest speakers.
We work to create a fun mix
of informative business functions.
* You won't hear what other internet and radio stations play. You'll hear lower charted 45's from the "Hot 100", and"Bubbling Unders" charts, uncharted singles, B-sides, Promo 45's and some that were big hits in other countries!
* You'll hear songs you haven't heard in years! You'll hear songs that you may have been searching for on the internet. Many of these songs were only released on vinyl so put on your headphones and listen to the difference!
Listen to "OffTheCharts!" wherever you go! Download the Live365 app, search for OffTheCharts! and add it as your favorite station!
Visit us on social media and tell your friends!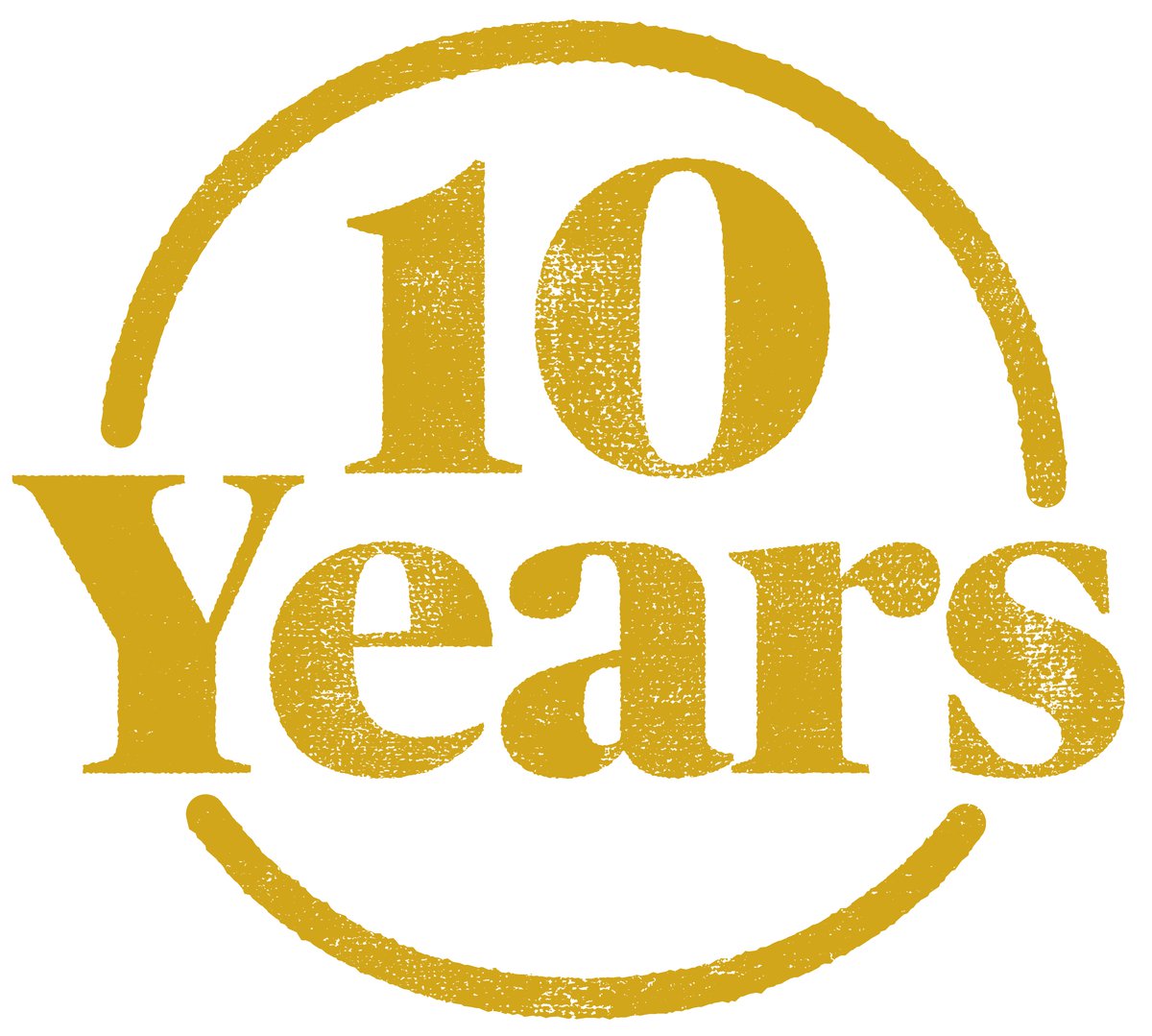 "OffTheCharts!" has been streaming pop and rock for 10 years! Thanks for keeping us online by visiting and listening!
Your comments are greatly appreciated and we answer questions promptly. For all correspondance:


* It's free and commercial free!
* Streaming your favorite pop and

rock

from four decades:
the 1960's, 70's, 80's and some 90's!
* All of your favorite bands, singers, groups and songs are here...
...plus many more rare and obscure 45 RPM records!
* Listen to an eclectic mix of rock and pop with occasional
R&B, disco, soul and reggae. Even a novelty or comedy record!